Current UGUIDE Openings
October 06, 2018 by UGUIDE South Dakota Pheasant Hunting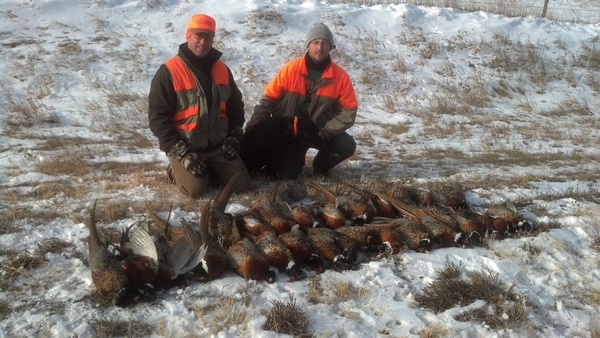 Here's a look a current available openings @ UGUIDE
If you look at the Availability page you will see 2018 dates for week 6 and week 9. Those are the openings for the 2018 season. Week 6 is at Pheasant Camp Lodge for a minimum of 8 hunters/capacity of 12. Week 9 is at Gunner's Haven for minimum of 6 hunters/capacity of 10.
For 2019, we are taking reservations for our brand new camp in Perkins County called Wind River. We have weeks 2,3,4,6,& 8. Week 6, Wind River, isn't showing up yet until we roll that week forward to 2019 rates and dates.
The 2018 hunts will take a 100% deposit for the minimum group size to reserve and 2019 hunts require 25% deposit.
You can run quotes using our online trip calculator.