Deer Hunting
Deer Hunting
February 20, 2023 by UGUIDE South Dakota Pheasant Hunting
Another Fest is in the books! I can't tell you how far this show has come from the very first one...
More...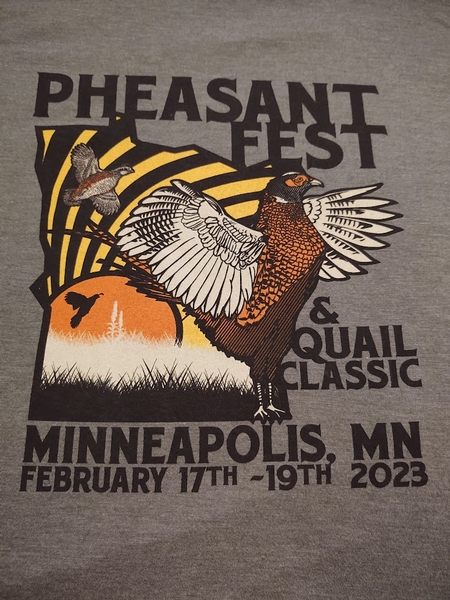 August 29, 2018 by UGUIDE South Dakota Pheasant Hunting
Just When You Thought You Had Everything You Needed
The following is a story about how we came about finding some very beneficial new farm equipment.
More...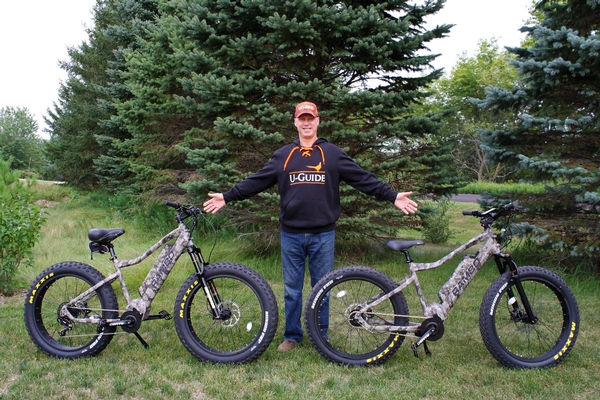 Request InformationNeed help or a recommendation?
Click here to fill out our quick form.