Navigation:
Home
> Gunners Haven Pheasant Camp Lodging Amenities
Gunners Haven Pheasant Camp Lodging Amenities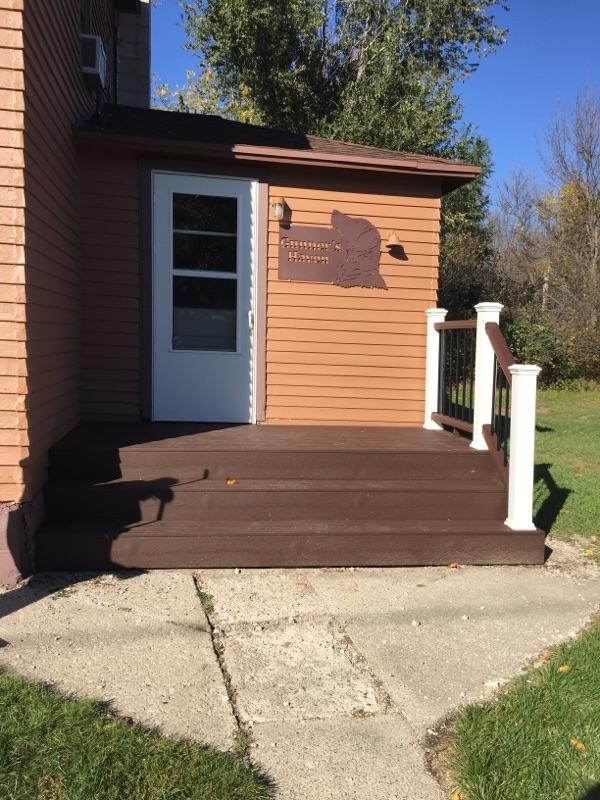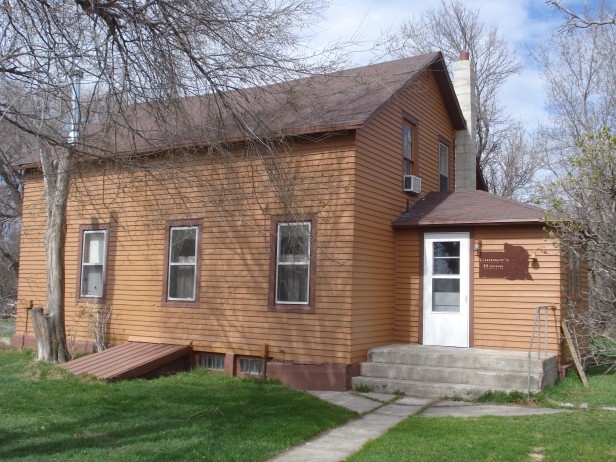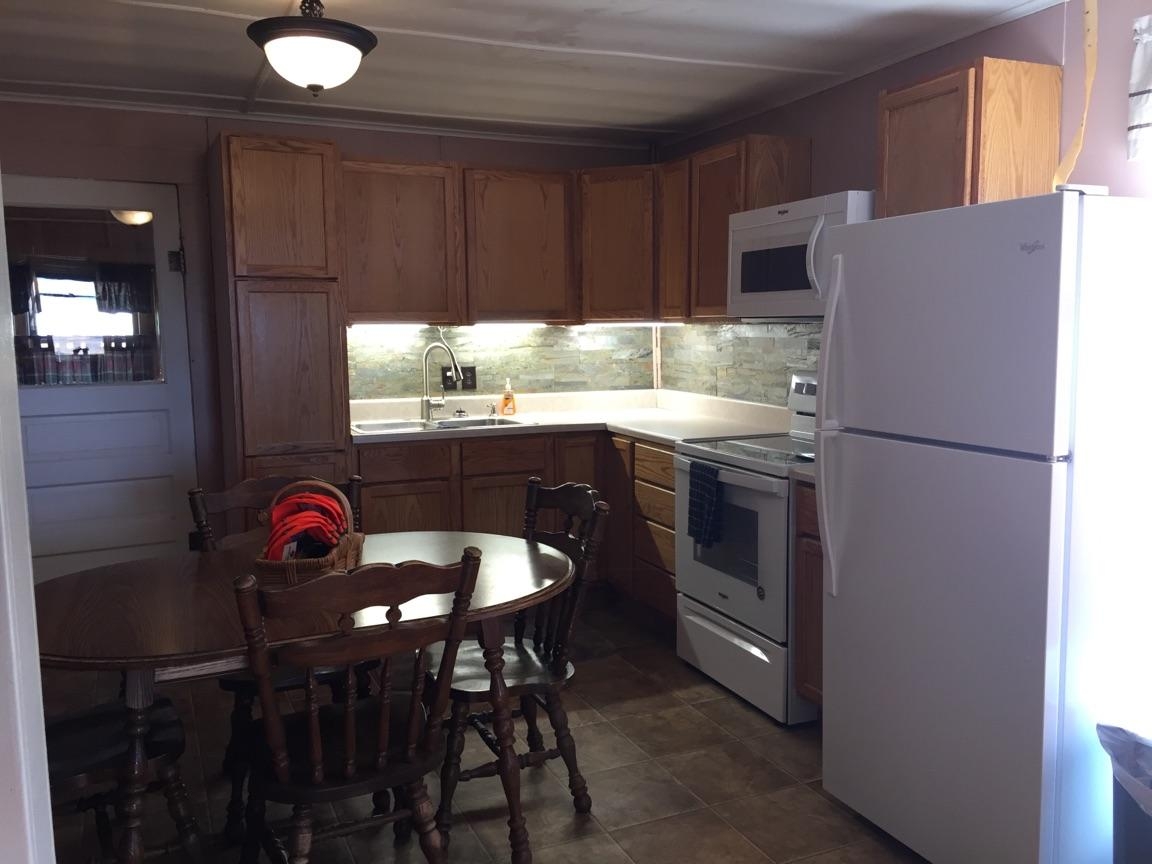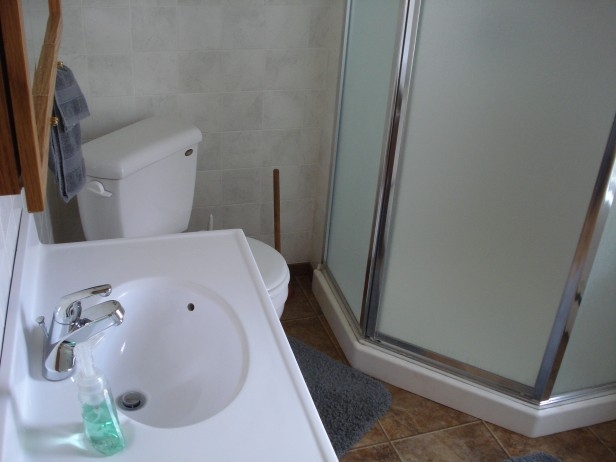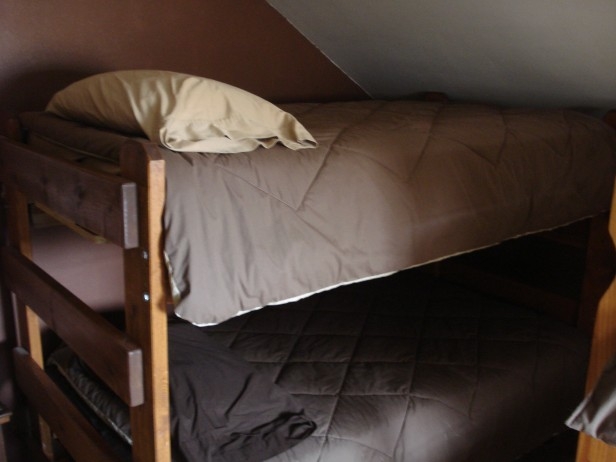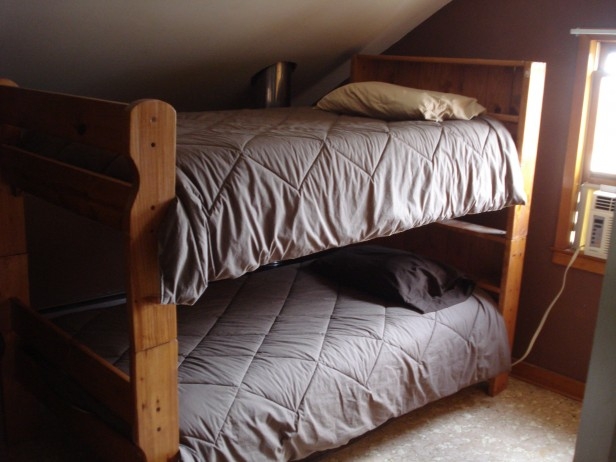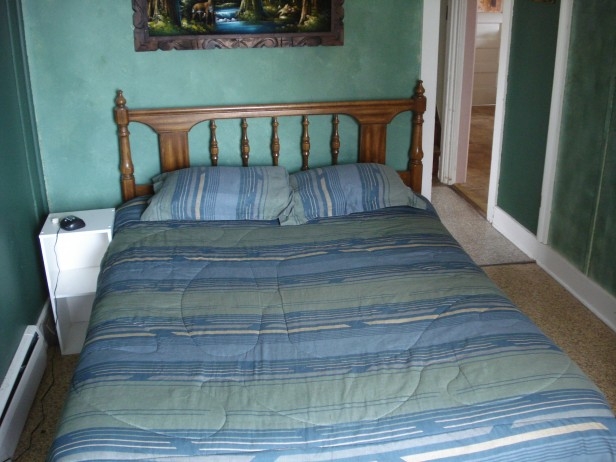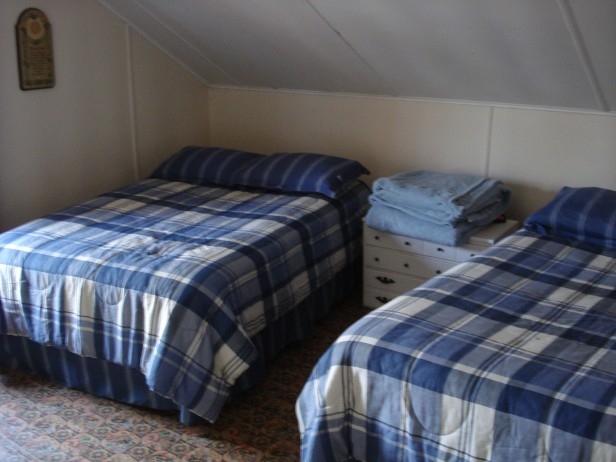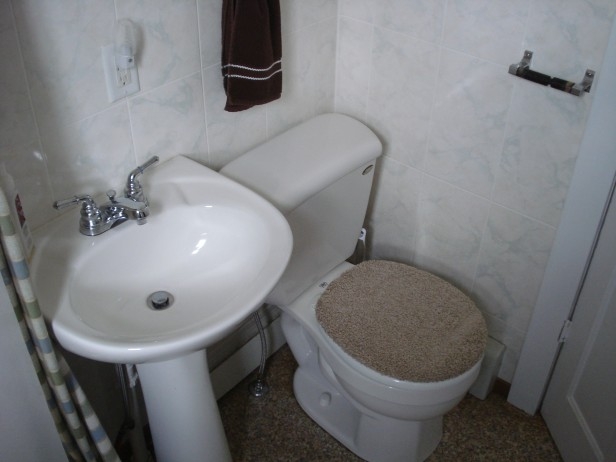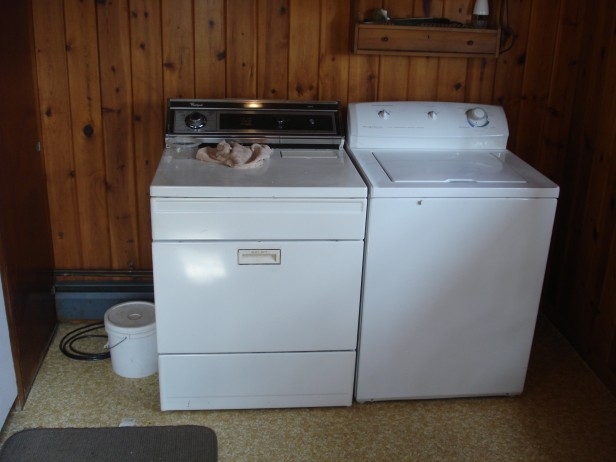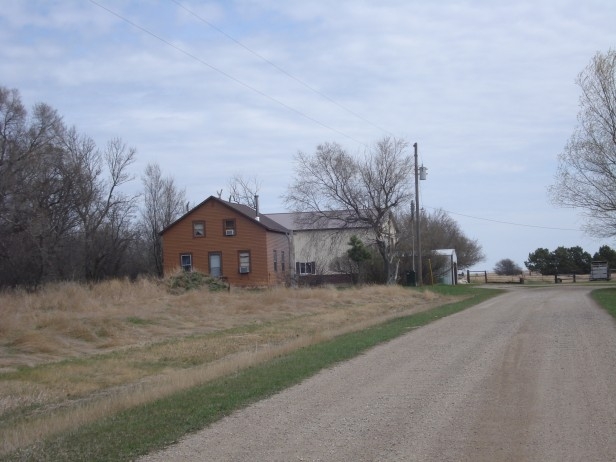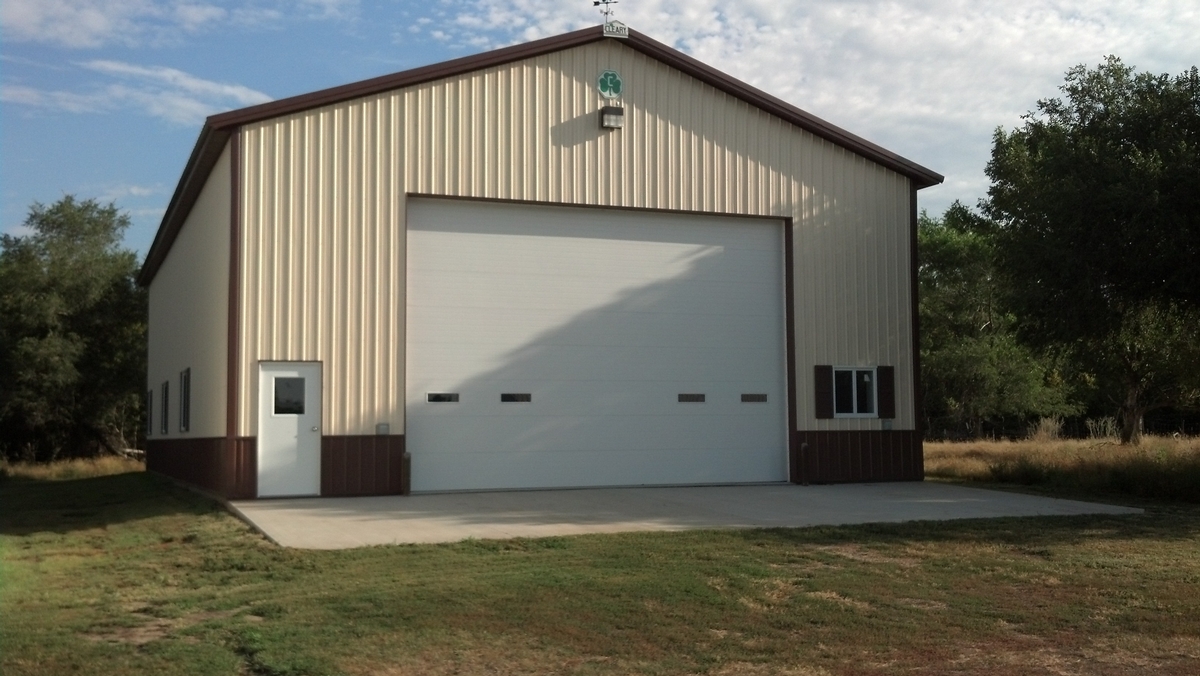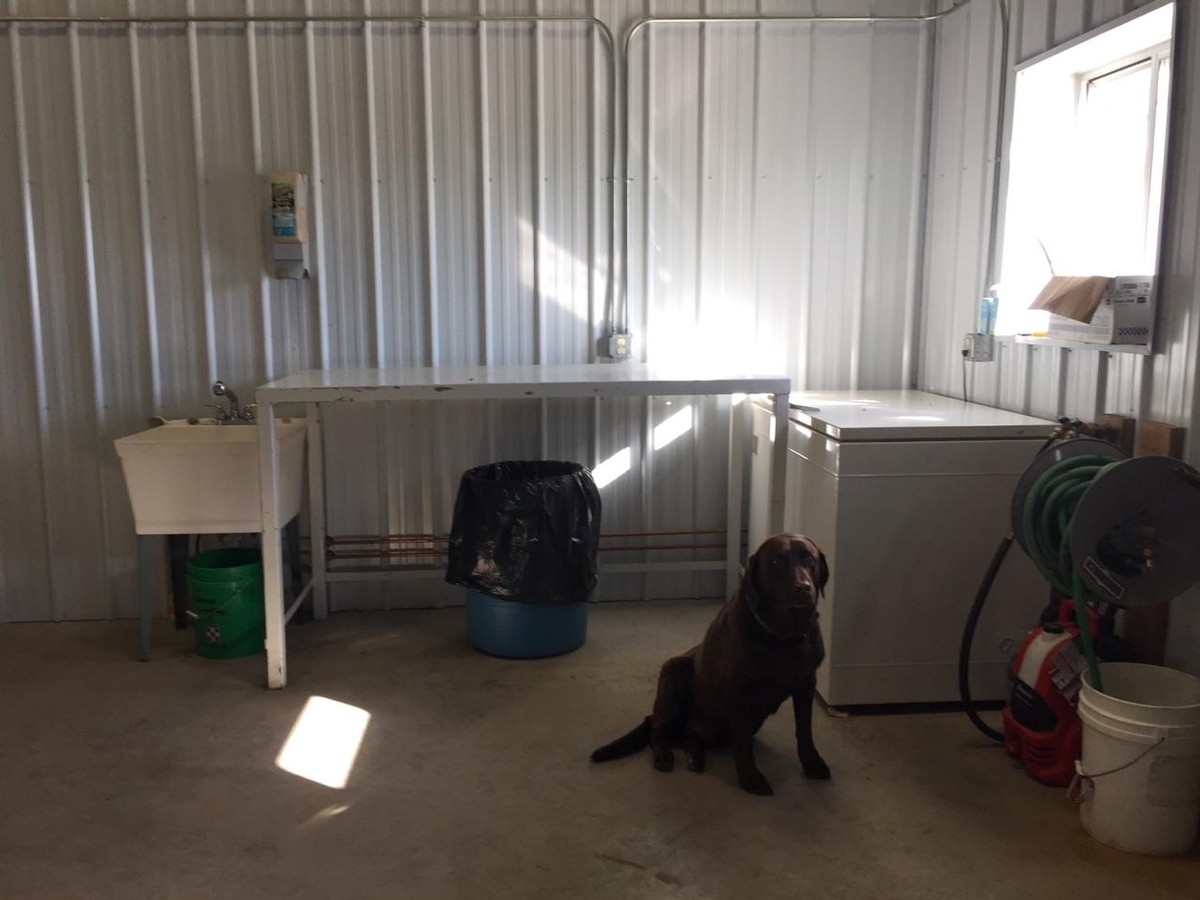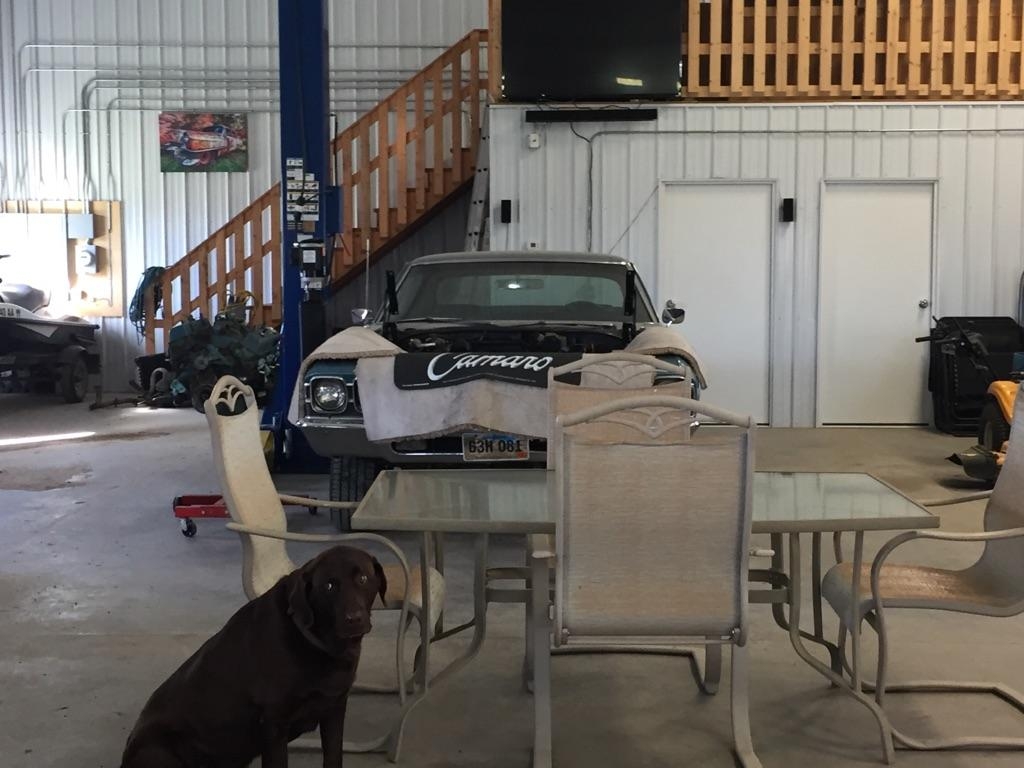 Sleeping -
3 Bedrooms (sleeps 6-10)
All individual beds
All bedding will be provided including pillows
Cooking -
Stove/oven
Refrigerator/Freezer
Freezer for Birds
Toaster, Crock Pot, Microwave
Pots, pans, dishes, silverware, glassware
Coffeemaker, filters, coffee provided
Paper towels & garbage bags provided
BBQ grill
Dining table
Bathing/Laundry -
2 full bathrooms (shower, sink, toilet)
Mud Room with Washer & Dryer
all towels, washcloths and hand towels are provided
Dogs & Bird Cleaning -
Dogs can stay right with you in the lodge (nice!)
Bird Cleaning and Freezing facilities right at the lodge
Brand 42X70 new in-floor heated pole shed where you clean/freeze birds, hang out after hunt and smoke cigars/drink beer, can also keep kenneled dogs here too.
65" smart HDTV with satellite and internet EZ Recliners - 10 to relax and visit table and chairs to play cards Great place to relax and unwind while the birds are cleaned.
Relaxing -
Couches and recliners in living room
Main dining table
42" HDTV Satellite TV W/ HD Big Screen TV
Wifi Internet Access
Heat, AC
What to bring -
Bags for your birds & coolers
Bird cleaning gear (clippers, etc)
Shells (lead on UGUIDE private land, steel on public), License, Guns

Highly Recommend Federals's Prairie Storm!!!
#5 Shot, 2 3/4" 12GA or 3" 20 GA, IMPORTANT (Improved Cylinder Choke)

Food and beverages
Request InformationNeed help or a recommendation?
Click here to fill out our quick form.