Navigation:
Home
> West River Adventures Lodging Amenities
West River Adventures Lodging Amenities
The Main Lodge Sleeps 12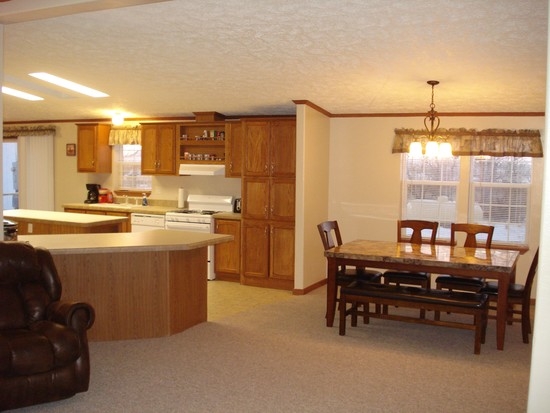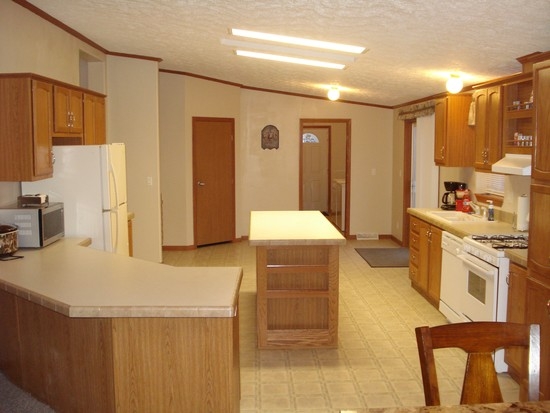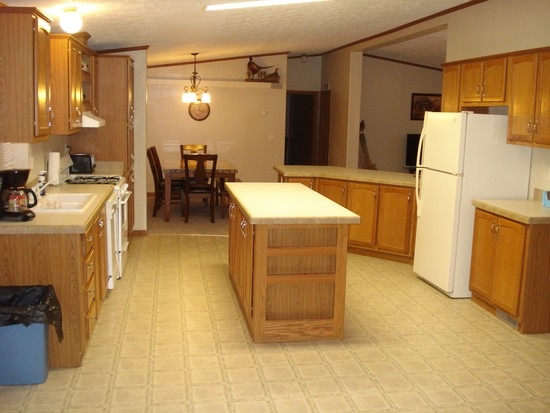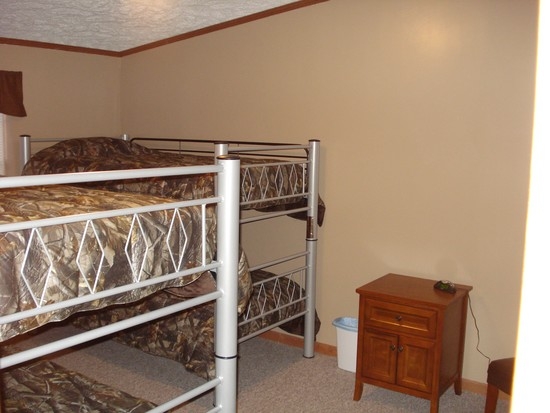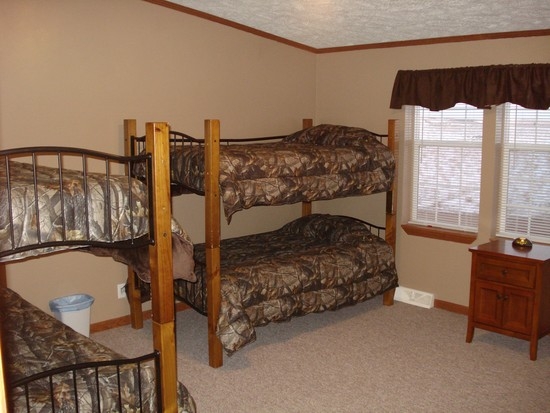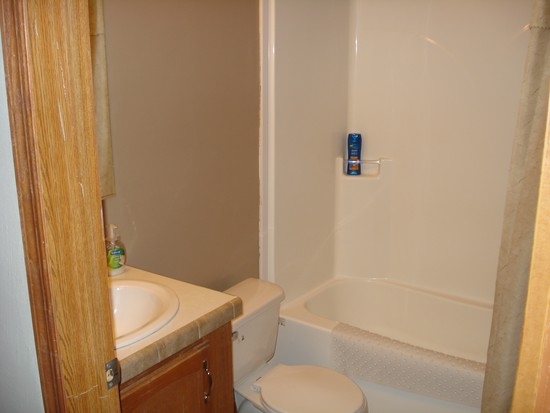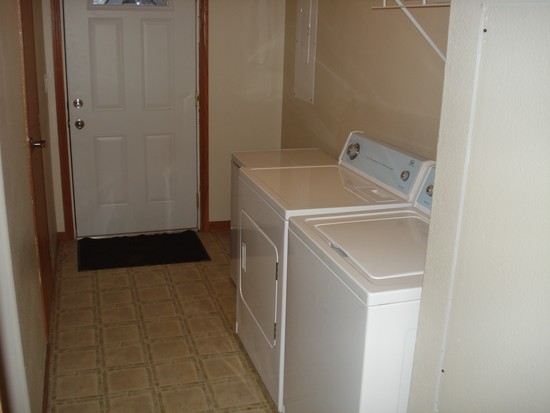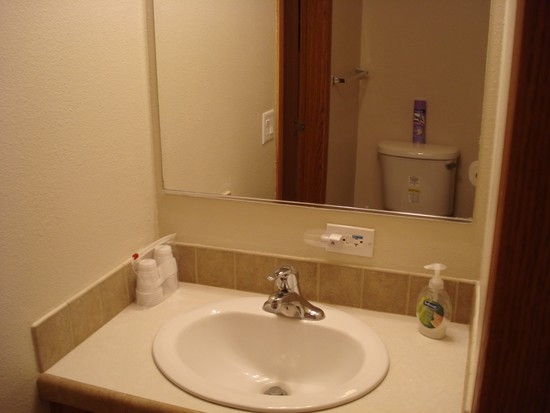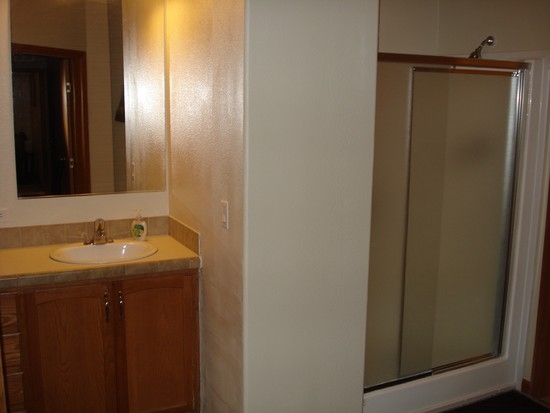 The Additional Lodge Sleeps 5 (if you have group of 10 or more you main use this lodge too)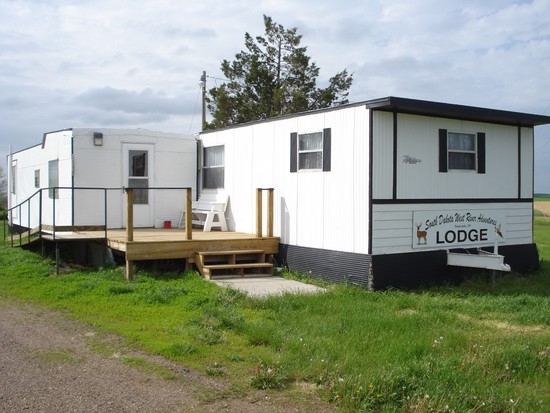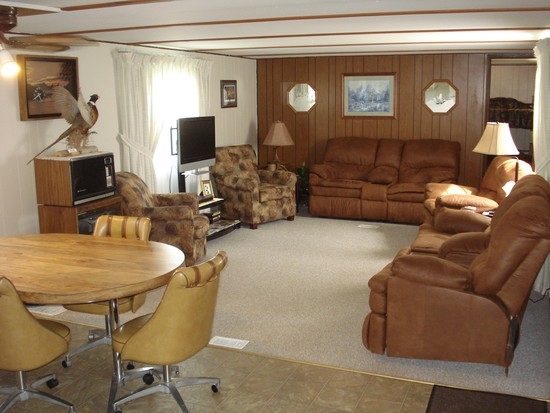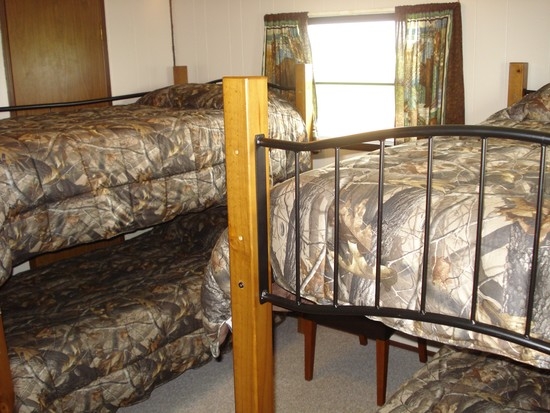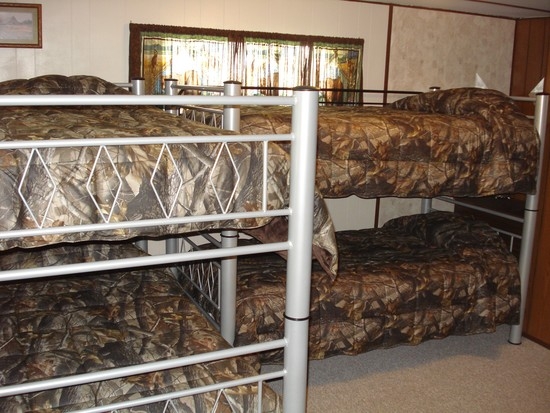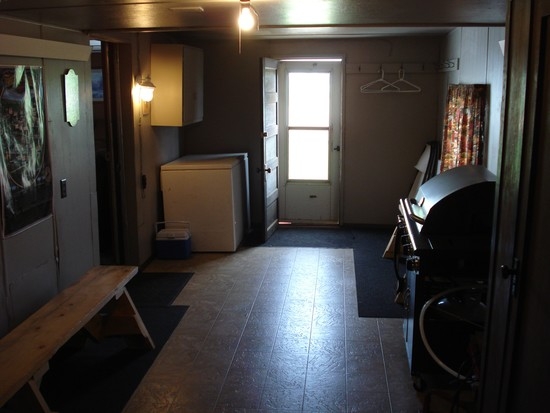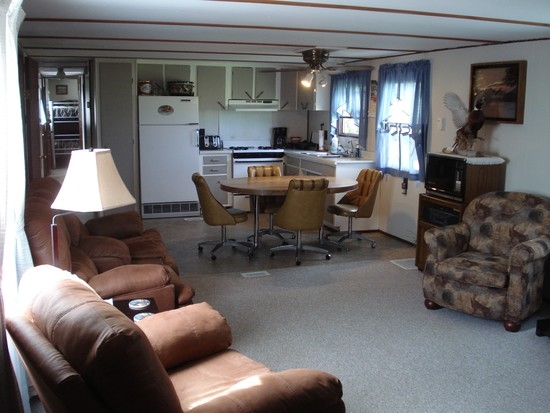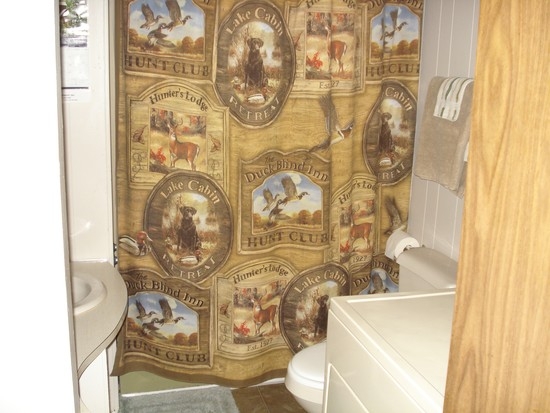 Sleeping (bedding is provided)
2 Lodges, one sleeps 5 with 2 bathrooms and other sleeps 12 with 2 bathrooms
Groups of less than 10 will stay in larger lodge and groups of 10+ can use both facilities
Lodges are right next door to each other
6 Bedrooms (sleeps 17 total)
17 individual beds
Beds - 1 full size, 4 singles, 5 bunks, and 1 single over full bunk
Cooking (each lodge setup for full kitchen cooking)
Stove/oven
Refrigerator/Freezer
Freezer for Birds
Toaster
Pots, pans, dishes, silverware, glassware, cookware
Coffeemaker, filters, coffee
Paper towels
BBQ grill
Dining table
Microwaves
Bathing-Laundry
4 bathrooms/showers/sinks/toilets, washer/dryer
Dogs
No dogs allowed in the lodges at any time
Heated enclosed 12 X 16 dog kennel located right outside lodge
5 spare carrier kennels available for your use.
Relaxing
Living Room (both lodges)
Couches & Recliners (both lodges)
HDTV - Satellite (both lodges)
Enclosed Porch (small lodge)
What to bring
Toiletries
Bags for your birds & coolers
Bird cleaning gear (clippers, etc)
Shells (lead on UGUIDE private land, steel on public), License, Guns

Highly Recommend Federals's Prairie Storm!!!
#5 Shot, 2 3/4" 12 GA or 3" 20 GA, IMPORTANT (Improved Cylinder Choke)

Dog kennels for keeping dogs inside heated porch or in vehicles
Food and beverages
Request InformationNeed help or a recommendation?
Click here to fill out our quick form.