New Offering - Fully Guided Prairie Chicken and Pheasant Hunts
October 04, 2023 by UGUIDE South Dakota Pheasant Hunting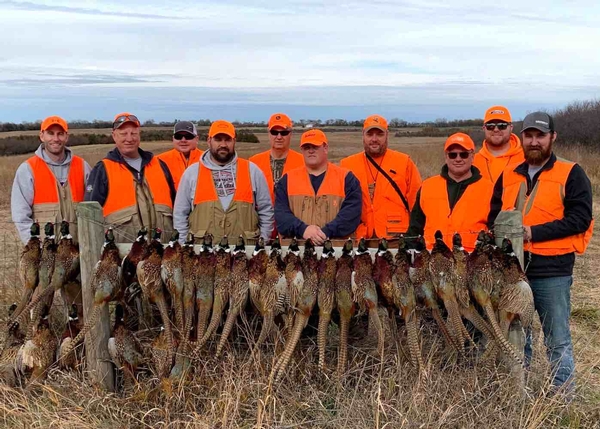 Upland Bird Hunters,
UGUIDE has now partnered with a local outfitter and I can now offer guided prairie chicken and pheasant hunts through that operation.
I've toured all the operations land and lodging and it is top notch! They also offer other services like fishing and duck hunting.
Group sizes are 3-8 for Chickens and 3-17 for Pheasants.
We added new links to the UGUIDE Homepage and these direct you to the new guided hunts options.
Request InformationNeed help or a recommendation?
Click here to fill out our quick form.